One of the most tedious parts of relocating is setting up utilities for your new home. To help make sure that everything is in place and working by the time you move, here's a quick and no-frills Austin guide to setting up your utilities. Even if you're moving to TX from out-of-state, your new space will feel like a home in no time!
1.   Decide which utilities you need.
Types of utilities to consider for your new home:
Electricity
Water
Gas
Waste management
Internet
Cable
Satellite TV
Landline
Security system
Choose which utilities you need up and running when you move in. Some utilities are urgent and non-negotiable. These likely include your electricity, water, and, depending on who you ask, internet connection or security system.
On the other hand, some utilities can wait, and some aren't even necessary. An all-electric home will have no use for gas. You may also choose not to get a landline installed if you're fine using your cell. If you prefer streaming services, you don't have to sign-up for cable or satellite TV.
2.   Check If You Can Retain Your Existing Utilities
If you're moving locally or within the state, there's a good chance your existing utility providers also service the area you're relocating to. If so, you may request a change of address instead of terminating your contract and re-applying for a new one.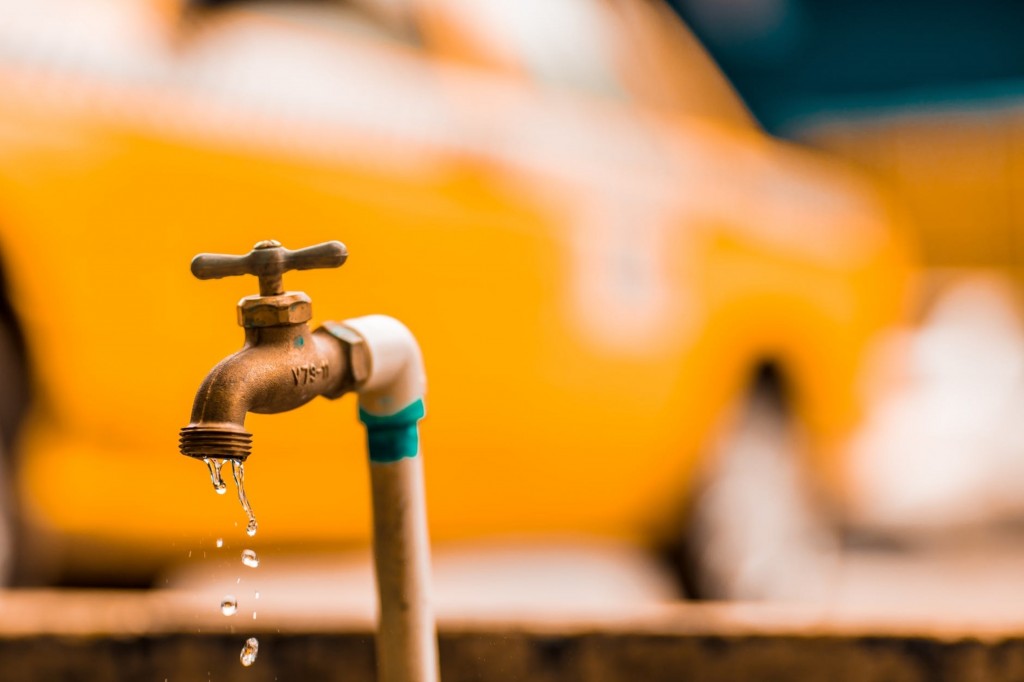 3.   Register with City of Austin Utilities
Austin is one of the few Texas cities allowed to maintain a regulated energy market after the entire state deregulated electricity in 2002. That means that the city is the sole provider of electric utility services. The city is likewise the only service provider of water and waste management.
Sign-up for an Online Customer Care account on the City of Austin Utilities website and register for a residential service for your new address. Submit a request and schedule a date to begin your utility service.
The website is very user-friendly. All you need to do is to provide the necessary information and follow instructions. You'll be able to set-up your basic utilities before you move.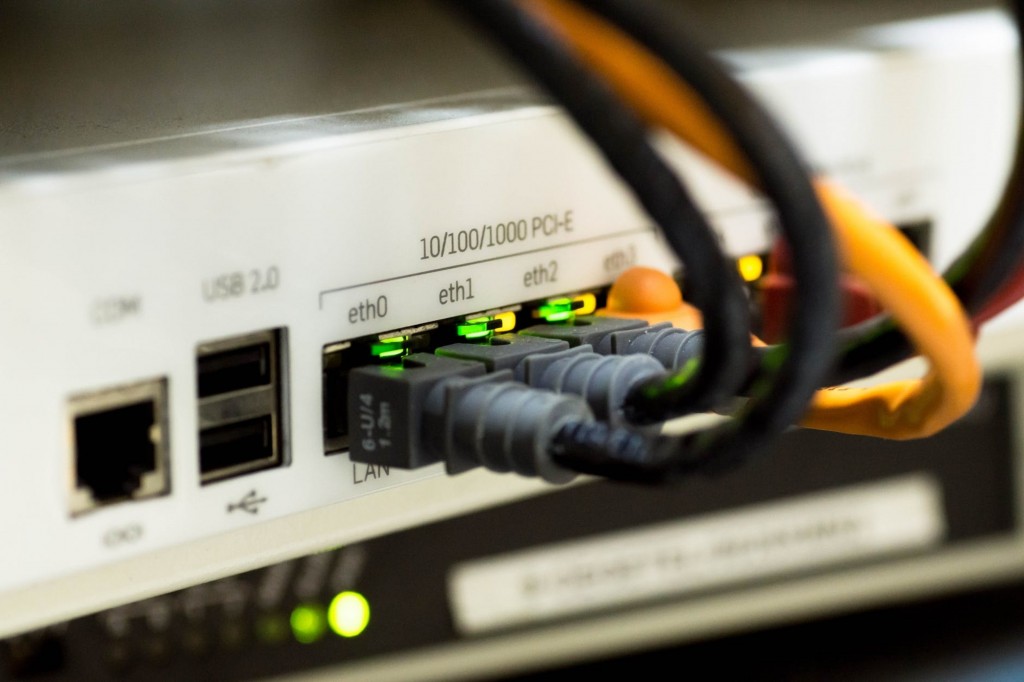 4.   Determine which utility providers are available.
For utilities not handled by the city, such as phone, cable, gas, and internet, begin by researching companies servicing your area.
To help you compare plans and options, make a list that includes the name of the providers, contact information, and rates. Once you've chosen, sign-up online and schedule a date for installation or a date to begin service.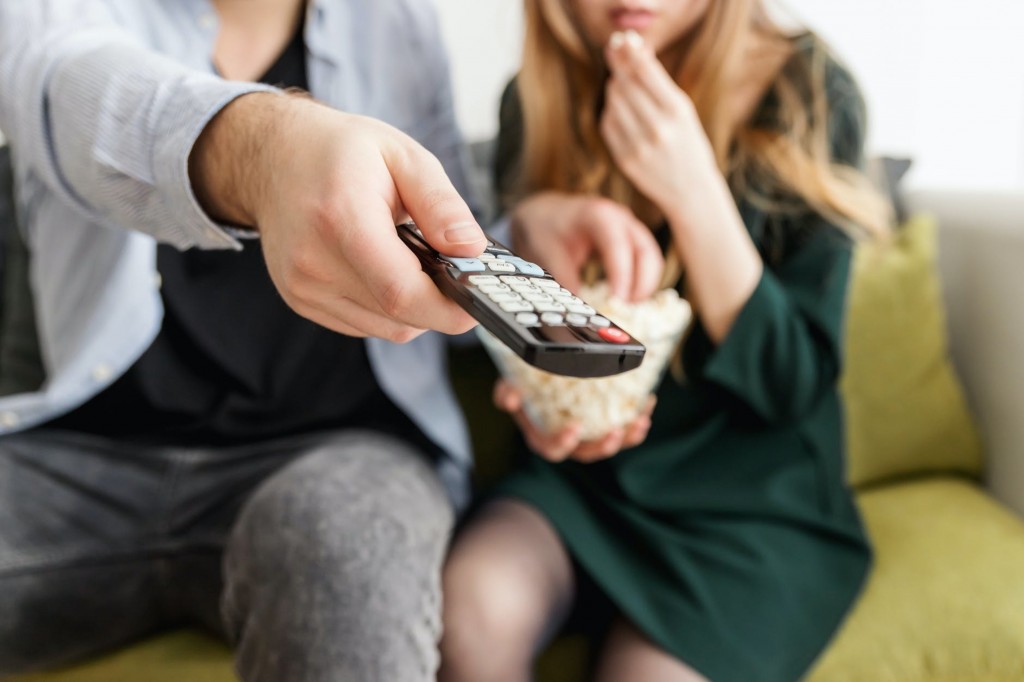 5.   Sign-up with a utility concierge.
If you're strapped for time, you can hire a utility concierge or a third-party company that will do the legwork for you.
How it usually works is you will provide them with your new address and your target move-in date. They will present you with your options for utility service providers and even make all the arrangements for the set-up and installation.
Most of these companies offer their services for free to homeowners and renters since they get compensated directly by the vendors or service providers. However, they only handle private utilities like phone, internet, and cable. The city of Austin, which handles electricity, water, and waste collection, only deals directly with homeowners or utility account holders. You will have to set that up yourself.
Make sure your home is safe, comfortable, and livable as soon as you walk through the door. You want your first few days in your new home to be memorable — for all the right reasons.