If you're moving to a new state, you're in for quite the ride. Whether that ride is rough or smooth depends on your ability to prepare for all the nuances that come with moving from one state to another. Sorting, packing, loading and moving all your belongings to a new place can get somewhat overwhelming, but you can help smoothen the transition with these six useful tips:
1) Plan your move in advance
Uprooting your entire life and transferring it to a new locale is a complex process that needs careful planning. This is one thing where winging it won't work. First off, you need to make a to-do list and take into account how long each one will take to finish, and whether you need professional services or not. You'll also need to get in touch with both your current and future utility companies to notify them of your plans. Unless you want to move into a new house that doesn't have any running electricity or water, this is one step you must not forget.
2) Always be a step ahead
As mentioned above, you can't be spontaneous when it comes to moving. You need a systematic approach that you must implement as soon as possible. You can start by packing unneeded belongings like seasonal apparel. You can then either sell or donate things that you no longer want. The key is to keep the process going to avoid cramming and any last-minute glitches. You can pack items that you often use, such as cookware and clothing, the last.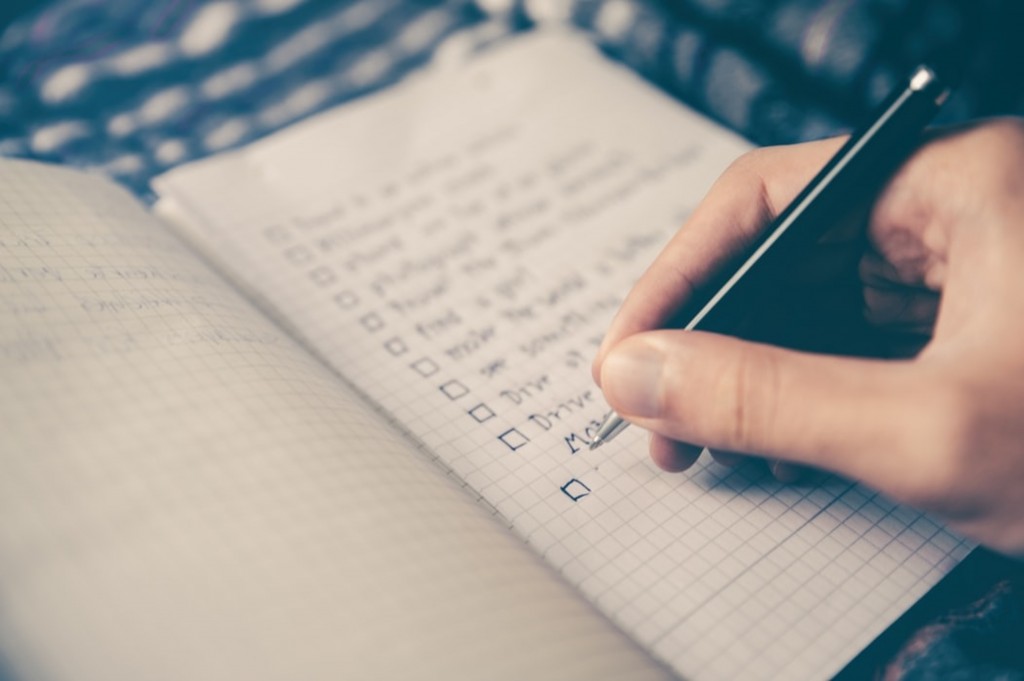 3) Find a reliable moving company
With so many moving companies around, finding one can be a lot like looking for a needle in a haystack. You can simplify the search by asking trusted friends and relatives about their experience with local movers. You must also check online to peruse through company reviews, and see what their Better Business Bureau rating is. For added peace of mind, you can also check if a moving company is affiliated with the American Moving & Storage Association, and accredited by the Department of Transportation.
4) Make sure your new home is in order
A day spent packing, loading, moving and unloading is already stressful enough, and the last thing you need is settling into an unkempt house. To keep this from happening, you must make sure that the property you're moving to is clean. You must oversee this procedure, as there is no guarantee that the previous owner will take on this task. Also, you have to make sure that any renovations, whether it's something as minor as a paint touch-up or a complete overhaul, is completed before the day of the move.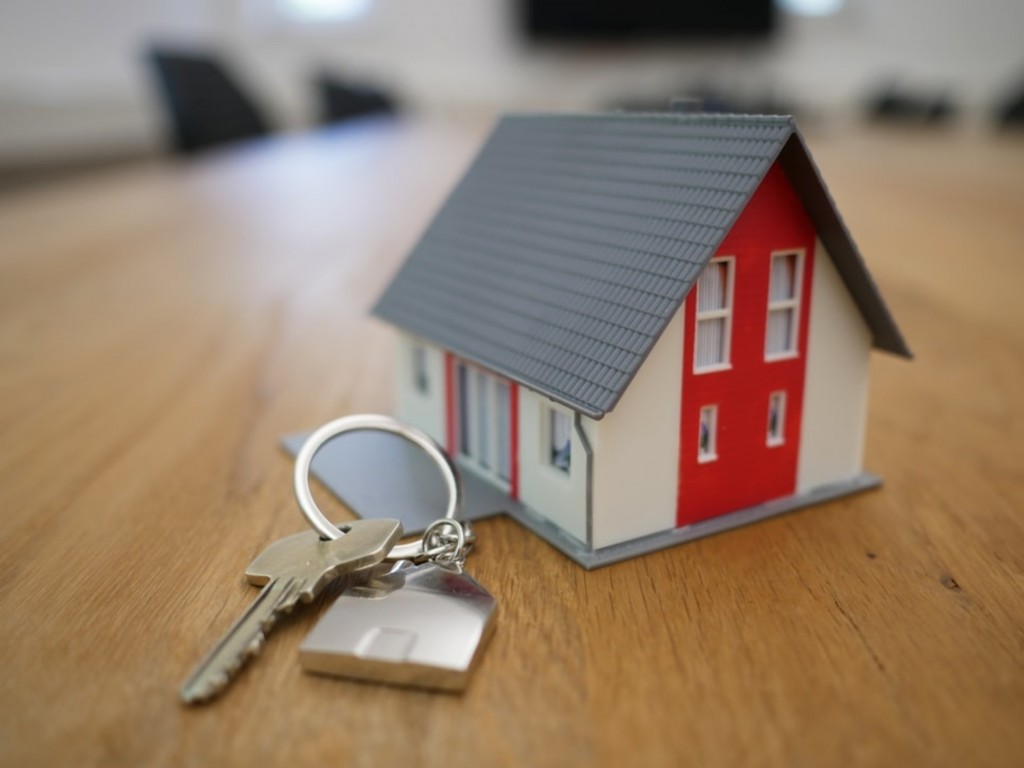 5) Be systematic in packing
Yes, packing and unpacking is a chore, and you're not helping yourself by tossing random things into boxes. Things that belong in the same room can be kept in the same boxes. To make the unpacking process go smoothly, you must label the boxes accordingly, whether it's per room, owner or what items they contain.
6) Keep important items and documents nearby
Important documents like your passport and birth certificate must be kept within reach at all times. Do not stuff these things into boxes or you may have a hard time locating these come unpacking time. The same can be said about your medication, laptops, or chargers for your gadgets.