Without a doubt, technology has become an irreplaceable asset in today's time. With all the advancements in software development, artificial intelligence, and programming, the demand for tech jobs is more relevant than ever. Big cities such as Austin or San Francisco have become a hotbed for innovation, providing thousands of career opportunities.
Thanks to technology, you can now choose to work remotely. Manage your career in full swing while enjoying the peaceful atmosphere in small towns. Speaking of peace, Everett, WA, is just the perfect place for techies wanting a more balanced work-life. Here's what to expect when moving from Austin to this humble city in the Pacific Northwest.
About Everett, Washington
Everett is a gorgeous coastal destination packed with career potential. Nestled on a peninsula, enjoy spectacular views of Possession Sound on one end with the Snohomish River on the other. This place doesn't only attract people with its beauty but also with many job opportunities. The most significant contributors to the city's economy are the aerospace sectors headed by Boeing, Naval Station Everett, and Fluke Electronics. On top of work, the place also features a robust art scene, rich culture, excellent healthcare, and lots of historical museums.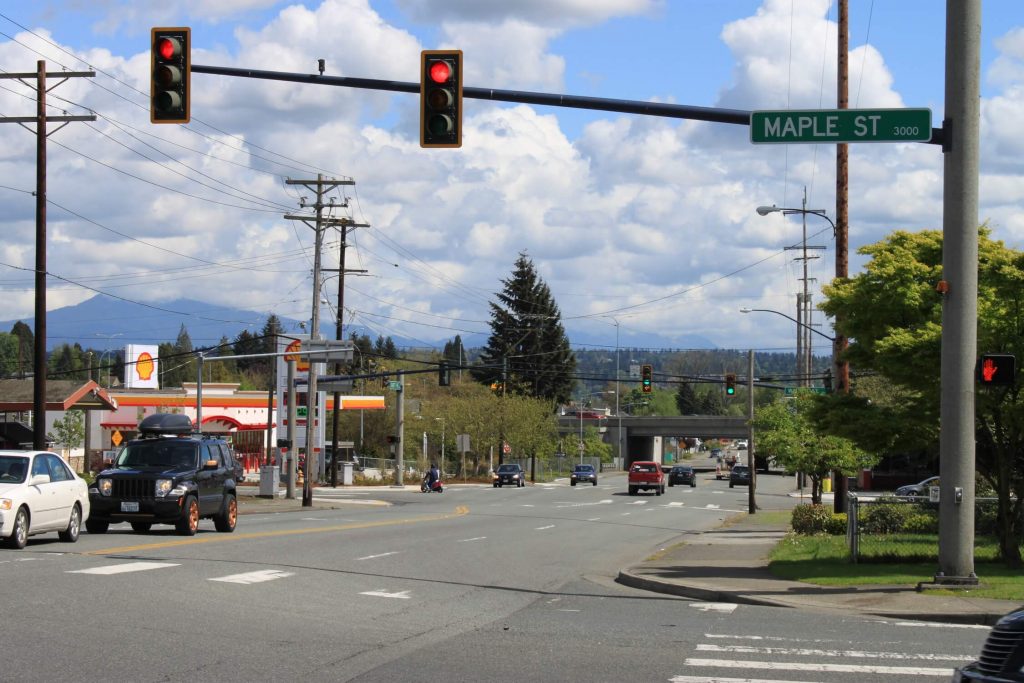 Proximity to Tech Giants
While you may not find plenty of tech jobs in Everett itself, the good news is you'll be living half an hour's drive away from Seattle. According to Cyberstates, Washington boasts a 121-billion tech industry with almost 300,000 employees working in relative services since 2020. The median tech wages are 102% higher than the nation, with the average tech worker salary in Seattle earning $138,000 a year. This is way higher than Austin's average of $123,000. Most of these jobs are located in Seattle, where Amazon and Microsoft have set up headquarters. That said, you will have to brave the interstates leading to Seattle every day.
Living Costs
Living in Everett may be a tad bit expensive compared to the national average, but when compared to Seattle, it is a steal! The overall living expenses in Seattle are almost twice the amount in Everett. That said, the city is becoming a popular place for its practicality and balance. Why? Because you get to work with tech giants while still coming home to a modest neighborhood in the suburbs. To make things even better, you get to keep your hard-earned money since Washington does not impose an income tax.
Everett's Accessibility
The accessibility of Everett proves to be its biggest selling point. The public transportation is excellent, thanks to the Everett Transit and Sound Transit operations. In March 2019, Paine Field Airport opened its doors for commercial air service, making it easier to reach the city. The Port of Everett on Gardner Bay also provides valuable maritime services. And with plenty of highways leading up to Seattle, you'll pretty much have access to big city amenities.
The Sights And Sees
Everett isn't all just about businesses. It features hundreds of engaging activities and fun attractions for all ages too! Explore around and discover extraordinary destinations, such as Spencer Island Park that boasts a breathtaking waterfall and greenery inhabited by rich wildlife. There's also Jetty Island, a hotspot favored for its two-mile artificial beach that draws tourists in, especially during the summer. Another must-see is the Funko Headquarters, a 17,000 square foot shop that features bobbleheads in various forms inspired by TV characters and pop culture icons. They even let you build your own Funko station!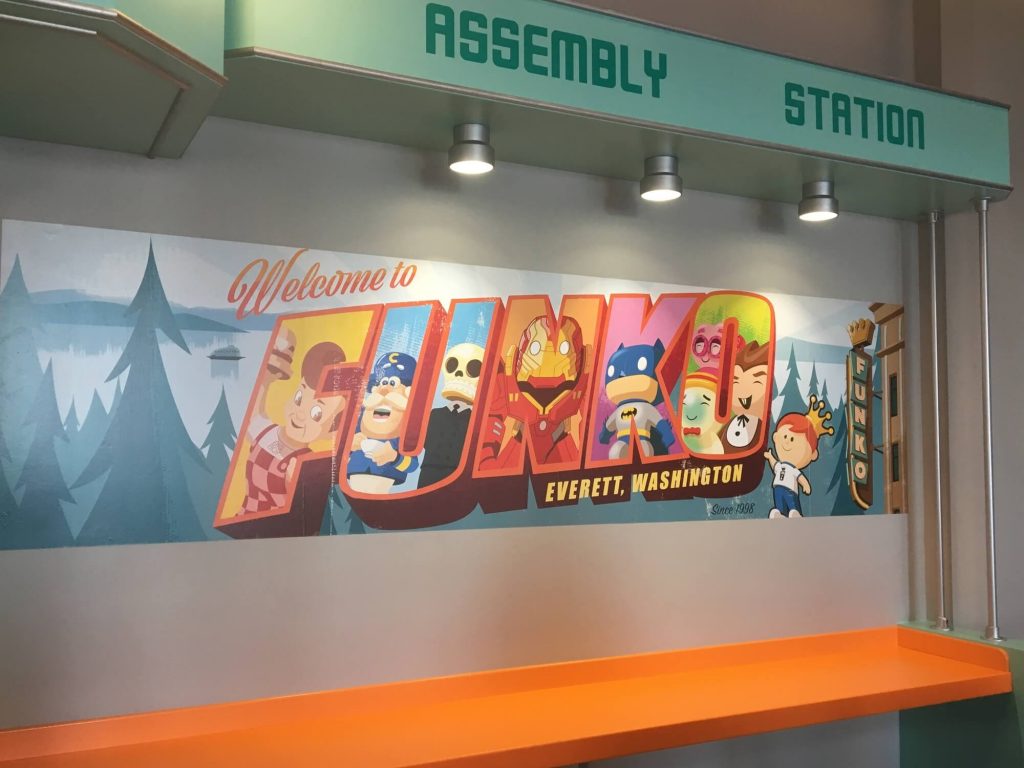 Ready For The Move?
With so many pros of moving to Everett WA, it's no surprise why many people want to call it home. But before packing up your things, here are a few helpful tips to you transition smoothly:
Plan the process by making a checklist of all your belongings. Document if each item has been packed, shipped, and arrived. This will make sure that nothing will be left behind in the moving process.
Some parts of Everett can be prone to flooding. Investing in flood insurance is an excellent way to ensure that your belongings and family are taken care of in the worst-case scenarios.
Hiring movers is key to your relocation. Don't forget to get moving quotes from several movers in the city before hiring one. Check the company's credibility by going over their reviews to get feedback from previous clients.
To get a gist and be accustomed to the life that awaits you in Everett, get a copy of the city's local newspaper, The Everett Herald. Learn more about the community and upcoming events.
Final Advice
A stress-free and trouble-free move can be difficult to achieve, but it's not impossible. All it takes is to make informed decisions. Having said that, it's a good thing you've come across this guide. It means you're doing your research. Keep it up, and remember to stay calm and enjoy the process.