Understanding SEO
Understanding SEO, or Search Engine Optimization, is undoubtedly crucial to boosting your brand's online success. But what is it, exactly? SEO, in short, is a marketing tactic used to increase visibility in search engine results. When a potential client goes to find a company that offers your product or service, for instance, you want your website link to preferably to appear on the first page of results to better ensure that your site will garner traffic.
Implementing SEO
The above explanation only skims the mere surface of everything SEO can entail, but it is decidedly the prime objective of what it can do. But how do you utilize and incorporate that into your medium? The world of SEO is a complex one, but it isn't hard to step into the basics. Featured below is a list of both computer programs and phone applications designed to help monitor and advance your website's SEO. Be sure to also check out our recent post that gives helpful SEO tips for boosting traffic.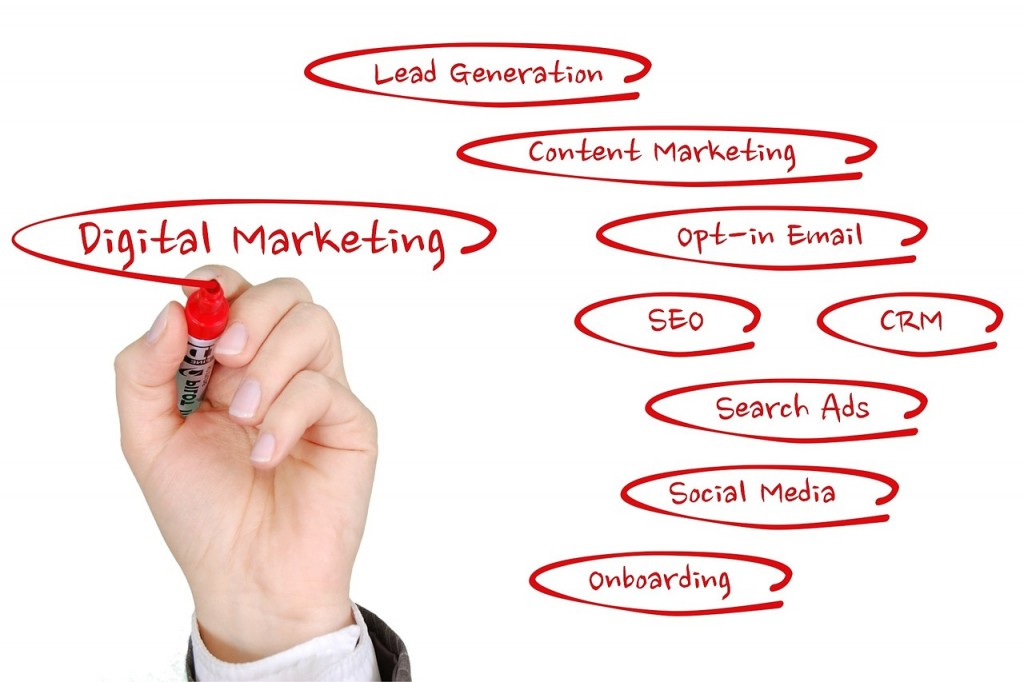 Computer Programs
Moz Pro
Moz Pro helps ease you into understanding SEO by providing simple and straightforward yet powerful insights to gaining traffic, and better understanding your audience. Quickly follow weekly search engine keyword rankings for your website and competitors, discover and prioritize which keywords you should be using, and diagnose quick fixes to up your SEO game to the next level. It's so comprehensive and straightforward that PC Mag rated it their top SEO Tool of 2017.
SpyFu
Coming in at a close second is SpyFu, which provides almost as comprehensive of a scope as Moz Pro, but with strengths magnified in a slightly different focus. Besides tracking your keyword rankings and determining which are the most efficient, SpyFu allows you to analyze the same in your competitor's websites.
AWR Cloud
AWR Cloud allows for the basics, as well as the specifics. Search for overall keyword rankings, and then localize it to determine which are the best keywords to use for attracting business in your area. See how your website matches up with competitors when it comes to exposure via social media platforms– a must in the current media marketing sphere.
Phone apps
SEO Automatic
SEO Automatic grants are optimizing reports at your fingertips. Use the app to run a report on any web page, providing you with all the details on description and keyword tags, alt tags, internal and external links, image sizes, and more.
Analytics Pro
A few taps using Analytics Pro and you've got yourself a customized, detailed report with trend-monitoring metrics, audience analysis, and campaign performance. Plus, the dashboard feature adds the simple appeal of providing an insightful snapshot overview to everything you need to know, quick.
HootSuite
The relationship between social media engagement and SEO is a critical one, and HootSuite recognizes that. Besides being able to use the (free) mobile app for post-scheduling and publishing, HootSuiet's main claim to SEO fame is its ability to monitor those posts' progress then.