You can't talk about current SEO trends without talking about Google. Judging from a recent outage at the search engine giant recounted in a Forbes article, Google accounts for about 40 percent of all internet traffic. That means talk about SEO begins and ends by wondering what sort of tweaks will manifest themselves in everyone's favorite algorithm in 2017? It appears as if some trends that emerged late last year will continue to pick up speed for the foreseeable future. While forecasting the future may be a fool's mission, here's our best shot at predicting five SEO trends we think will stick around.
1. From Desktop to Mobile
This advice might sound like it came straight from Captain Obvious, but the internet is moving away from the desktop and towards mobile devices like laptops, tablets, and smartphones. Some would even say the glory days of the laptop are in the rearview mirror and it no longer qualifies as a preferred mobile device. Seen through the Google algorithm prism, expect 2017 to be the year that mobile-indexing took precedence over a desktop. What this means for the website owner or SEO professional is that making a site mobile responsive is no longer just a good idea; you're going to start to see repercussions in the form of lower page rank if you don't.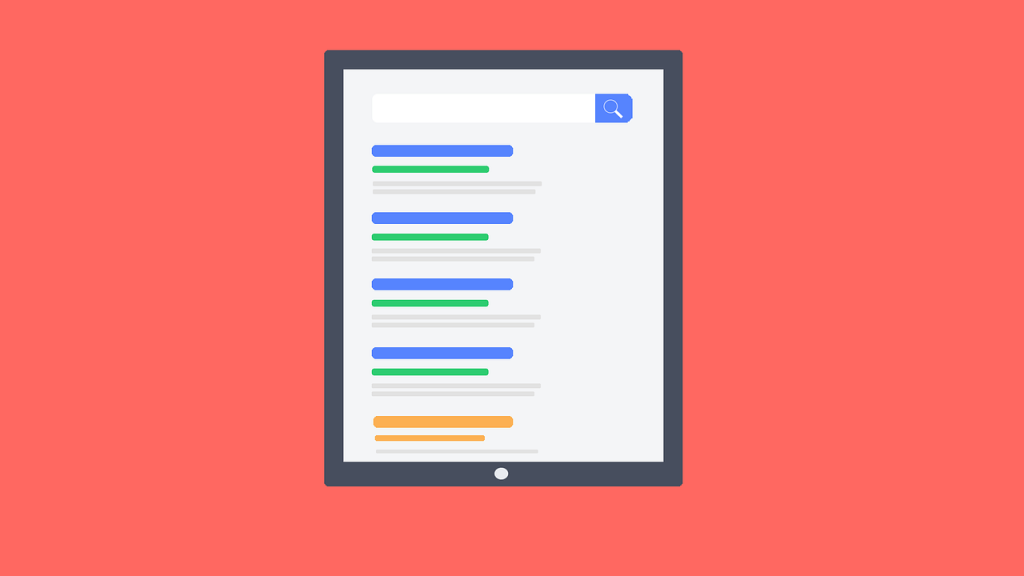 2. Local Search
For a long time, not many website owners paid attention to local search, but over the past year, there has been a rush to take advantage of what had previously been an unrecognized opportunity. Google has tweaked the local search algorithm under the guise of what has become known as the Possum Update. It should have been obvious all along, but an ungodly percentage of smartphone users conduct searches on the fly when they're looking for a restaurant, lodging, or nearby activities.
3. The Sophistication of Keywords
Today's searcher has been forced to become more sophisticated over the past decade by the sheer amount of information they have to sort through to find what they're looking for. Typing in simple keywords yields simple results that are virtually useless. Today's consumer knows exactly what they are looking for and will type in entire phrases or sentences to drill down to it. What this means to you as a content provider is that keywords will become less important and how well you serve the intent of the searcher paramount. In short, according to this Austin SEO agency (Moonraker Marketing, 2401 Winsted Ln, Austin, TX, 78703) content will remain king.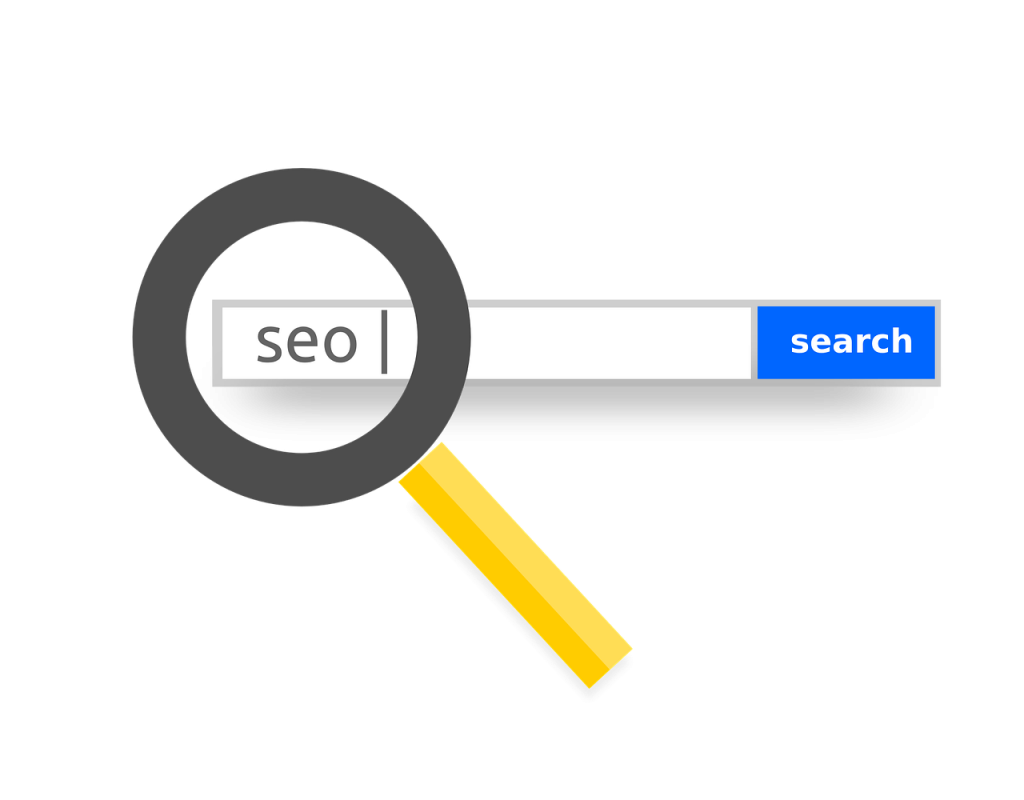 4. Structured Data Markup
One of the ways you can help Google (and yourself) is through the use of structured data markup (schema markup) within the HTML of your web pages. Without creating a treatise on the proper coding of web pages, suffice it to say that incorporating this into the HTML increases your chances that Google will feature text from your website as one of those snippet answers that have become so prevalent. You know the kind, right? It appears at the top of search results page and often "magically" answers your exact question.
5. PWA is the Word
PWA (progressive web page) is the standard that Google is pushing us toward, which means it will probably happen. What is it? In short, it is a design language that allows a website to be delivered as an app, which we're all increasingly familiar with, and as a more traditional-looking website to the mobile web. Keep your eye on this one. PWA is going to get big in a hurry.
The Bottom Line
There you have it. Five SEO trends that we're pretty sure will not be getting anything but more popular during 2017. It would be a good idea to keep them in mind as you roll out new websites.